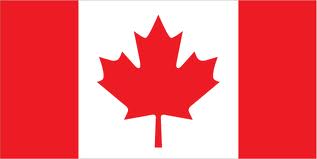 Eric Sprott is one of the most well known and highly respected investment managers in Canada. His charitable entity, The Sprott Foundation, dedicates itself to providing for Canadians who have urgent basic needs, particularly lack of food and shelter. Sprott, himself is chief executive officer of Sprott Asset Management, which operates the foundation and holds nearly all of its assets in the form of gold bullion.
Recently, Sprott has been trumpeting the advantages of owning silver bullion, as well. He even put his money where his mouth was last August, by trading two million units of his London Good Delivery Gold Bars, in order to purchase an equal value of silver bullion.
Sprott monitors precious metals prices to gain advantage by capitalizing on relevant factors, such as market conditions. His belief in the increasing rarity of silver, due to accelerated global consumption, seems to be propelling him into ever larger silver holdings.
http://www.mining.com/2011/08/17/sprott-charity-sells-gold-to-buy-silver/