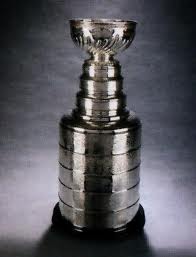 The middle of each year brings exciting annual sporting events to North America. From horse racing to hockey, US sports are among the most watched and competitive of all entertainment attractions. One thing that these iconic sporting spectacles have in common is prizes created from sterling silver.
The Stanley Cup, commemorating the highest team honor in the National Hockey League, has been held aloft by hockey champions for more than a century. Containing almost thirty-five pounds of pure silver, this championship trophy is only one of the awards given worldwide for outstanding achievement in professional athletics and high-level contests.
Silver trophies have long been chosen as prizes for champions, as evidenced by archaeological findings suggesting that the ancient Greeks and Romans chose silver as awards for athletic achievement. The United States made silver trophies their choice during the eighteenth and nineteenth centuries, when awards created from the white metal were given for feats of prowess in horse racing, boating, and auto racing.