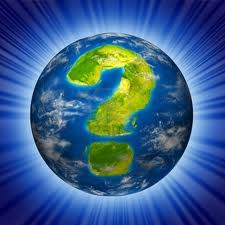 Precious metals, like silver and gold seem poised for a rebound. Growth assets, although recently plunging, are showing promise for an impending uptrend. The reasons for a likely rebound are many and varied, as the world continues to struggle in the throes of economic imbalance. Some of these reasons are outlined below.
1.) Monetary easing in developing China
2.) Weak US manufacturing numbers
3.) Continuing European interest rate cuts
4.) LIBOR manipulation scandal in the United Kingdom
5.) Precious metals hoarding by Central banks in most global economies
6.) Continued growth of electronic and technological uses for silver and gold
7.) Potential round three of Quantitative Easing
8.) Easy money generated by printing presses to quell global fiscal turmoil
Many have abandoned silver and gold as paper instruments have recently stabilized, due to minor squelching of fears that European economies could experience financial collapse. Despite this fact, history is on the side of the precious metals bulls.
http://goldmoney.com/gold-research/newsdesk/monetary-stimulus-chatter-helps-gold.html