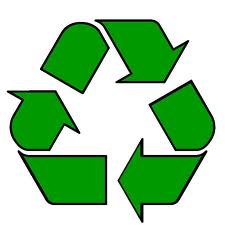 According to the most recent edition of the Thomason Reuters GFMS World Silver Survey, increases in the scrap silver supply have been noted in both 2010 and 2011. The report further indicates that the silver supply produced in 2011 contained almost twenty-five percent scrap silver.
Poor global economic conditions likely contributed to the rise in silver scrap, as individuals sold not only personal property made from silver, but also purchased used silver items to resell for their valuable silver content.
Industrial silver recycling, although not profitable for individual consumers, is, nonetheless a large silver scrap supply contributor. The supply of scrap silver from electronics, dental alloys and industrial catalytic reactions is bolstered by new, stricter regulatory legislation over companies producing precious metals-containing, hazardous waste. Precious metals recycling service companies take on the waste liabilities of other companies in order to take advantage of the ability to harvest recyclable metals, including silver, platinum, gold and copper.
http://silverinvestingnews.com/11936/silver-scrap-supply-sees-further-growth-boliden-world-silver-survey-gfms.html