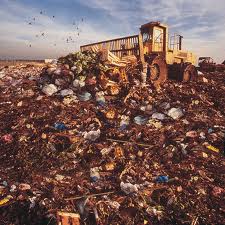 Every year thousands of tons of electronic devices are thrown into the world's landfills. Scrapped in favor of newer, lighter, more efficient, more powerful and faster versions, used electronics are now becoming one of the most rapidly growing forms of waste generated by humanity.
According to the first Global e-sustainability Initiative, or GeSI, landfills now constitute veritable treasure troves of recoverable precious metals. When accounting for precious metals in proportion to total volumes of urban landfills, figures indicating available ore are estimated between forty and fifty times larger than actual mined ore volumes. If all this metal were to be recovered, the value could be as high as $21 billion dollars per annum. Currently less than 20% of this metal is actually being recycled. 7,500 tons of silver and 320 tons of gold are used annually in the production of consumer electronics.
Benefits generated by recycling of precious metals, like silver, copper and gold include reduced emissions from mining and manufacturing processes.
http://www.cnbc.com/id/48137908/Wants_Precious_Metals_Forget_Mines_Visit_Landfills